Zoo Ave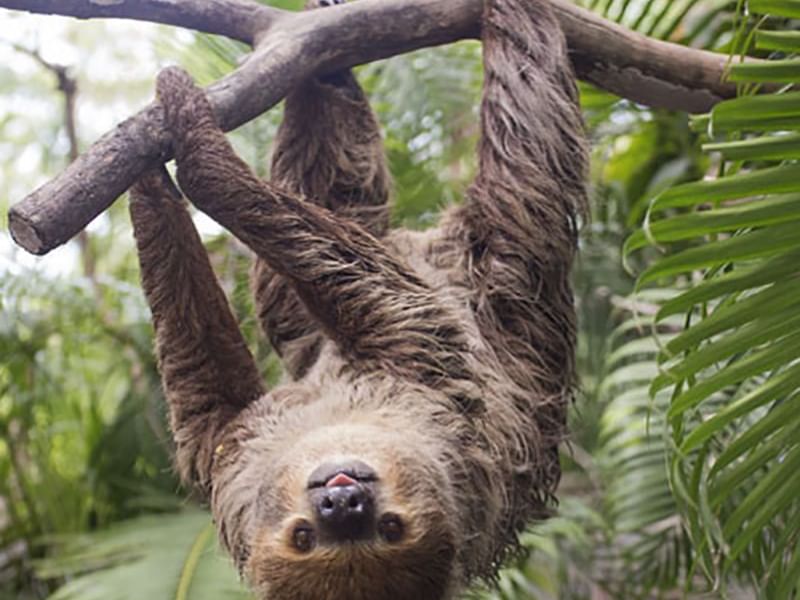 A Zoo to remember, discover Costa Rica's wildlife.
Entering the Zoo, you are welcomed by the beautiful and boisterous Macaws. Zoo Ave is a non-profit organization, managed by the Nature Restoration Foundation and dedicated to the conservation of Costa Rica's wildlife for more than 25 years.
Zoo Ave ensures the care of wildlife species so you will be able to view them during their recovery before they are sent back out into nature Guests with limited time to visit other natural habitat areas of Costa Rica will appreciate a visit to Zoo Ave where they can see species such as jaguars, crocodiles, sloths, toucans, turtles, multiple species of monkeys and more. A leisurely walk through their canopied grounds and ornamental gardens is a must. Zoo Ave remains one of the largest rescue centers in Central America. The tour concierge will leave at 10:00 am and return for Lunch at The Retreat.
Duration: 3 hours
1ST PERSON $120 USD
EACH ADDITIONAL $70 USD