Cynthia Ibáñez Biography
December 21th, 2024 - February 1st, 2025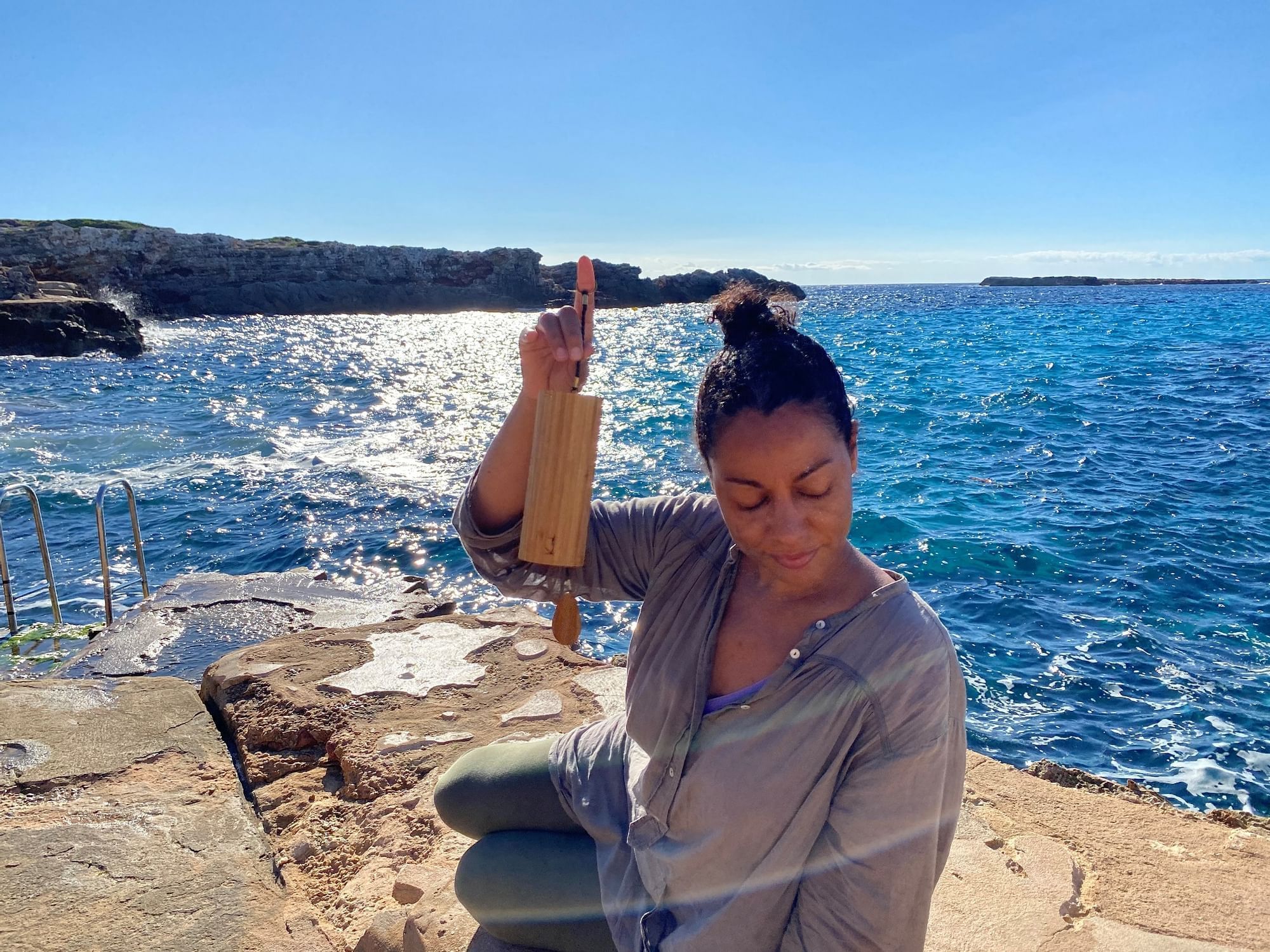 She holds space for rest, slowing down, embodied movement, and soul care practices that connect us to our inner wisdom, intuition, and self-healing, moving us from thinking and doing into feeling and being.
Yoga nidra guide certified both with Tracee Stanley and Chanti Tacoronte-Pérez as well as with Jana Roemer.
Certified yoga teacher with 1000+ hours of education and teaching, specialized in stress, burnt out, chronic fatigue, yoga for arthritis, yoga for cancer, and pain care aware.
15 years dancing (contemporary, dance improvisation and contact improve) and currently enjoying free movement practices.
Yoga therapist in training in the practicum stage, a student of ayurveda, an energy healing practitioner. An ever learning soul.

Privates sessions with Cynthia (can be either in English or Spanish):
Yoga therapy session (90 mins the first/ 60 mins follow up)
Pain care yoga
Posture and movement assessment and plan
QSL Energy healing (Clearing of energy + Healing)
Yoga- creating your own personal practice
Yin yoga/ Restorative/ Yoga Nidra