Renee Baldwin's Biography
January 20 - March 02, 2024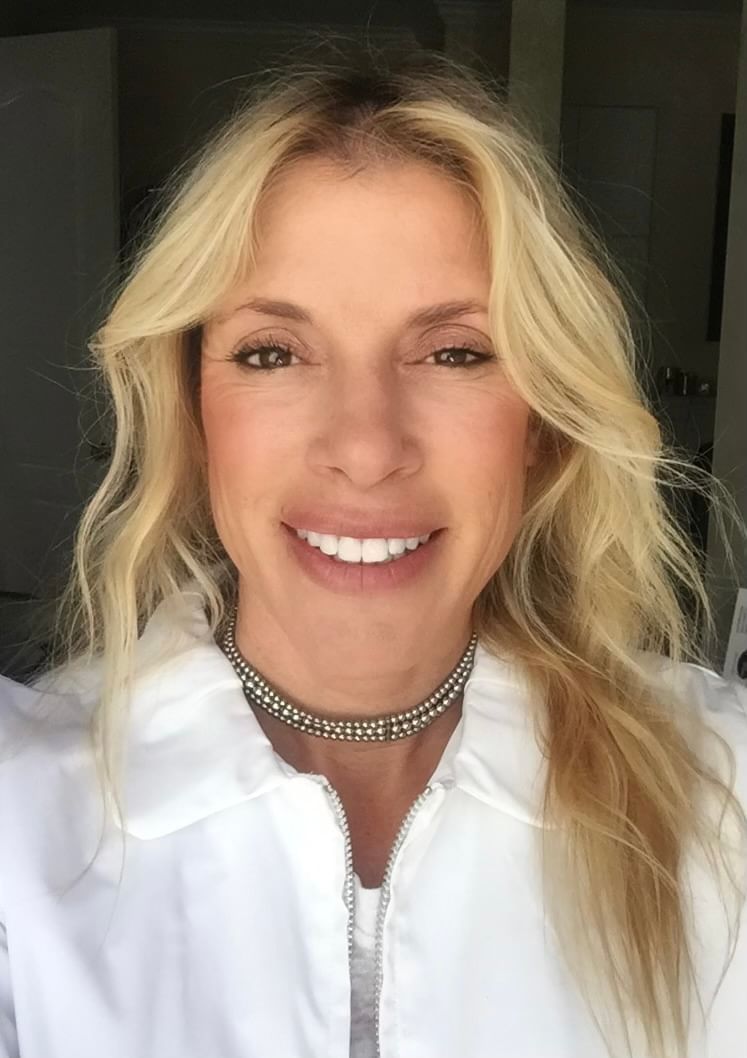 Renée is a Yoga and Meditation Teacher and certified Wellness and Transformation Coach based in the San Francisco Bay area. She has practiced Healing Arts for over 25 years and holds a Master's in Health Psychology Education from Stanford University.
Passionate in guiding her clients to a healthy, Soul-filled lifestyle, linking both inner and outer worlds, encouraging their full self-expression, to live their most brilliant and rewarding life. Her classes offer a gorgeous blend of spirituality, beautiful yogic flows, words of wisdom, joyous movement, and Soulful expression.

Her first Yoga teacher training was with Jivamukti Yoga, which is rooted in the Ashtanga Vinyasa lineage.
Private Sessions with Reneé:
Anusara Yoga
Mindfulness Meditation
Quantum Breath
Therapeutic Movement/Somatics and Women´s Sensuality.
Events host by other yoga instructors