Kristina Shafton's Biography
November 09 - December 21, 2024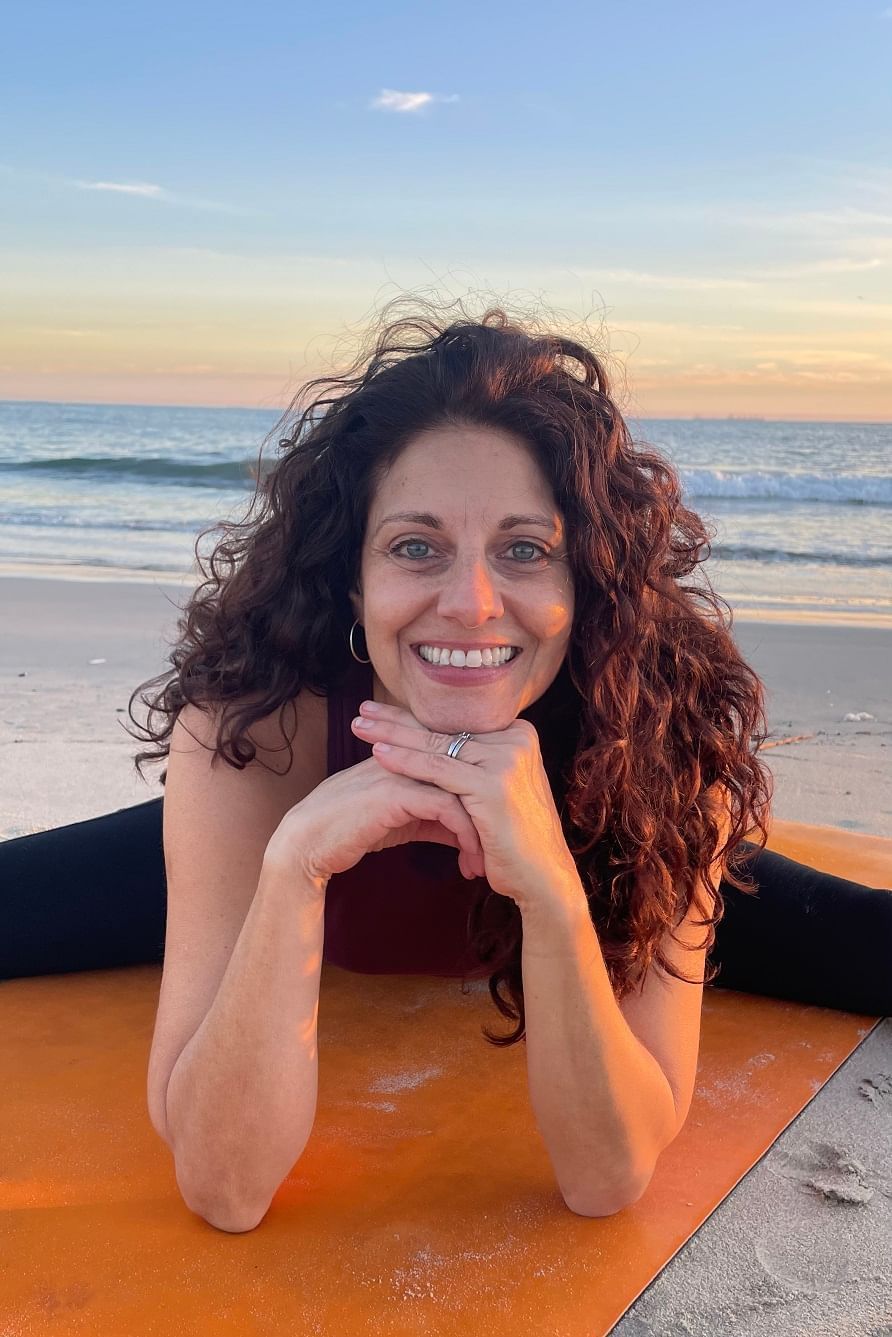 Kristina is a passionate and spiritual woman, mother, wife, community leader and fitness instructor. She resides in Southern California, where she is certified in yoga, meditation and spin, with a background in breathwork, reiki, massage therapy and life coaching.
She guides her clients to develop a deeper mind-body-soul connection to transform from the inside out.
Honoring these timeless modalities, while focusing on functional movement and proper alignment, Kristina meets her clients at all levels. Her sessions are rooted in joy, gratitude and empowerment. She believes that each day is a beautiful gift. Her ultimate goal is to support others to ascend toward their own maximum health and wellness.
Kristina's warm and effervescent spirit inspires strength, clarity of mind, flexibility, self-esteem, and balance…both on and off the mat.
Private and group sessions are offered in:
Vinyasa Flow
Yoga Therapy
Cardio / Dance Yoga
Yin / Restorative / Gentle Yoga
Ashtanga Yoga (Power Yoga)
Meditation / Breathwork
Events host by other yoga instructors