Kristýna Paulu 's Biography
March 28 - April 11, 2023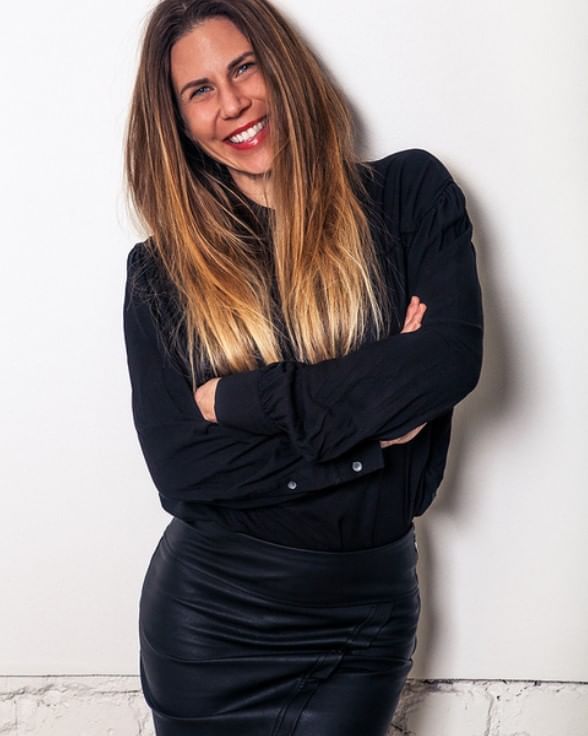 It is my dharma to share yoga in its fullness. To lead practitioners through the movement of the body to the breath, and thus to influence the mind and work with the energy.
To impart the wisdom of yoga philosophy and mythology. I use my knowledge of Ayurveda to prepare classes to make the time on the mat as beneficial as possible for my clients, and correct them during the practice to ensure that the postures are safe and properly
executed with respect to the disposition of the individual. I continue to study and will begin studying Jyotish in January 2023 to deepen my sharing of this traditional Vedic science as well.
Private Sessions:
Yoga Theraphy
Yoga psychology
Hindu mythology and story telling
Tantra
Yogic and ayurvedic approach towards physical and mental disabilities