Daniel Paulu 's Biography
April 11 - April 22, 2023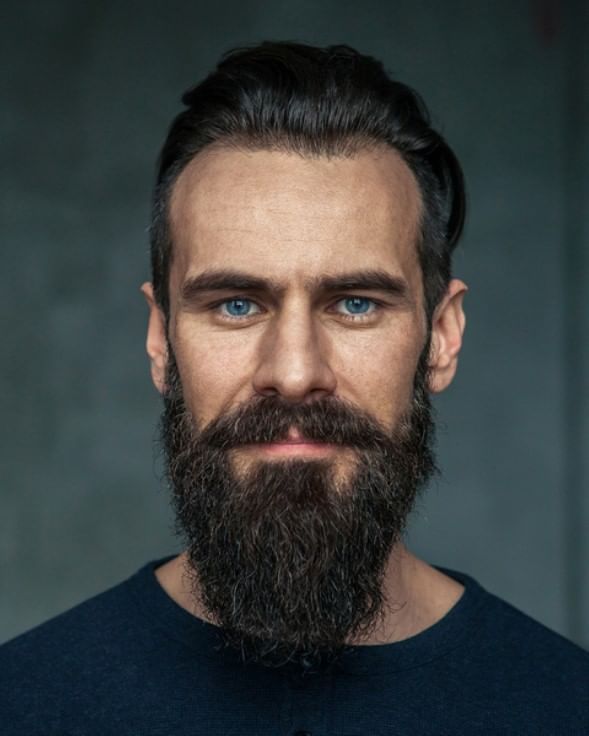 I integrate the apparent opposites of the Western material-oriented world and the Eastern meaning-oriented traditions. From success in high level positions in a global corporation, my
interest has shifted with age towards Yoga, Ayurveda, Tantra and the world's distinct mystical spiritual traditions. I have been fortunate to learn from the best teachers in these traditional
disciplines and thus to share authentic knowledge and practice. I am part of the living traditional Tantric lineages of Trika and Sri Vidya, which wisdom I teach in the context of the modern
world, keeping in mind the current human needs.
Private Sessions:
Tantra
History, philosophy and practice of Yoga
Mantra
Meditation
Kundalini
Kriya Yoga
Energy work, Chakras and Kundalini
Prana, Pranayama and Prana Vidya