Coffee Plantation Tour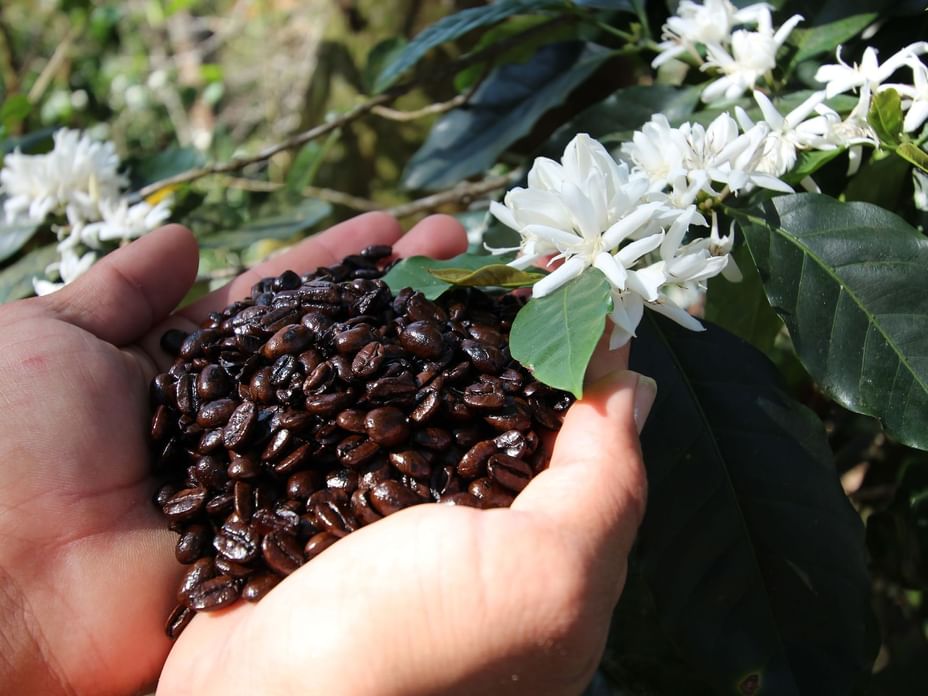 A must-do excursion for coffee lovers!
El Toledo is a family-run gourmet coffee plantation and roaster dedicated to promoting a natural and harmonious approach to boutique coffee farming and distribution. Available only at local farmer's markets or served at Atenas locales, when reviews around the world boast about the coffee in Costa Rica, this is exactly what they are talking about.
​Visitors enjoy a 1-hour walking tour through the working plantation and roaster. Learn about the coffee bean cycle, tips on how to make better coffee, test different roasts (light, medium & dark). Guests often leave with permanent changes to their mindset in how they shop for coffee and look for greener farming practices and fair-trade production options closer to home. The tour concierge will leave at 9:30 am and return in time for lunch at The Retreat.
Duration: 3 hours
EACH PERSON $70 USD