About Our Wellness Resort & Spa
Learn More About The Retreat Costa Rica
The Healing Crystal Mountain
The Retreat Costa Rica, one of the best luxury wellness boutique resort and spa, where organic gardens, lush landscapes, chirping birds, and technicolor sunsets are the setting for healing journeys, is perched on a 50-acre quartz mountain overlooking the Pacific Ocean. A tropical resort with stunning views of the Nicoya Peninsula and the Pacific Ocean, The Retreat, the brainchild of celebrity chef, bestselling author, and health and wellness life coach Diana Stobo, offers guests a transformational wellness center where they can escape the chaos and stress of everyday life to reset their internal sense of balance in a nurturing and gentle environment.
Featuring 18 unique, elegant rooms, Vida Mia Healing Center and Spa, two farm-to-table organic restaurants, an organic coffee plantation, two saltwater pools, a yoga studio, meditation deck, organic gardens, river swings, jungle and river paths, and a sweeping view of the Gulf of Nicoya, The Retreat, just 30 minutes from San Jose International Airport, is located outside the town of Atenas, Alajuela, a central valley region considered "one of the best climates in the world" by the National Geographic Society.
Our History
Dreams really do come true, that's what Diana Stobo, our founder, and the owner will tell you when you ask her why she chose this mountain and why she built The Retreat Costa Rica. Besides being a self-proclaimed spa junkie, detox diva, and 'galactic hybrid' (yes, that's a thing) she is also a Dreamer. And for many years she dreamt of a place that people could come to feel their best, a place where they could surrender all that weighed them down and create a blank canvas in order to paint an image, they wanted for themselves.  It had to be a heavenly place, far away from the crowds, close to nature with no disturbances other than the sound of birds and water trickling. ​

​ In 2001, Diana was falling ill with a myriad of health issues. She was taking medications to try and fix the problems, until one day she realized that the problem wasn't fixable by medicine, she needed to change her way of life.
By focusing on the foods she ate, her body movements, her emotional wellbeing, and the calming of her mind, she was able to shift herself back to health. ​ Diana had transformed her life and began to help others transform theirs as well.  Through her own healing, she studied, immersed herself in research, education, and training, learning many healing modalities and finding a simple pathway to feeling good.  As a culinary expert, food became her primary source, and to share her wisdom, Diana's first book Get Naked Fast was born.
​
The Retreat dream was out of reach until one day she found herself in an opportunity to buy a property sight unseen on december 5th, 2013. Everything in her bones told her to take the leap of faith and say "yes". Not knowing what she was getting into, she arrived on the property three months after purchase and to her surprise, she saw before her what had been in her reoccurring dreams for over two years, a crystal mountain setting overlooking the valley to the coastline. Night after night, her dreams lead her through the organic gardens, lush landscapes, birds chirping, and sunsets.  She dreamt of peace and tranquility.  So, she did what any dreamer would do…. She waved her magic wand and created heaven on earth – The Retreat Costa Rica.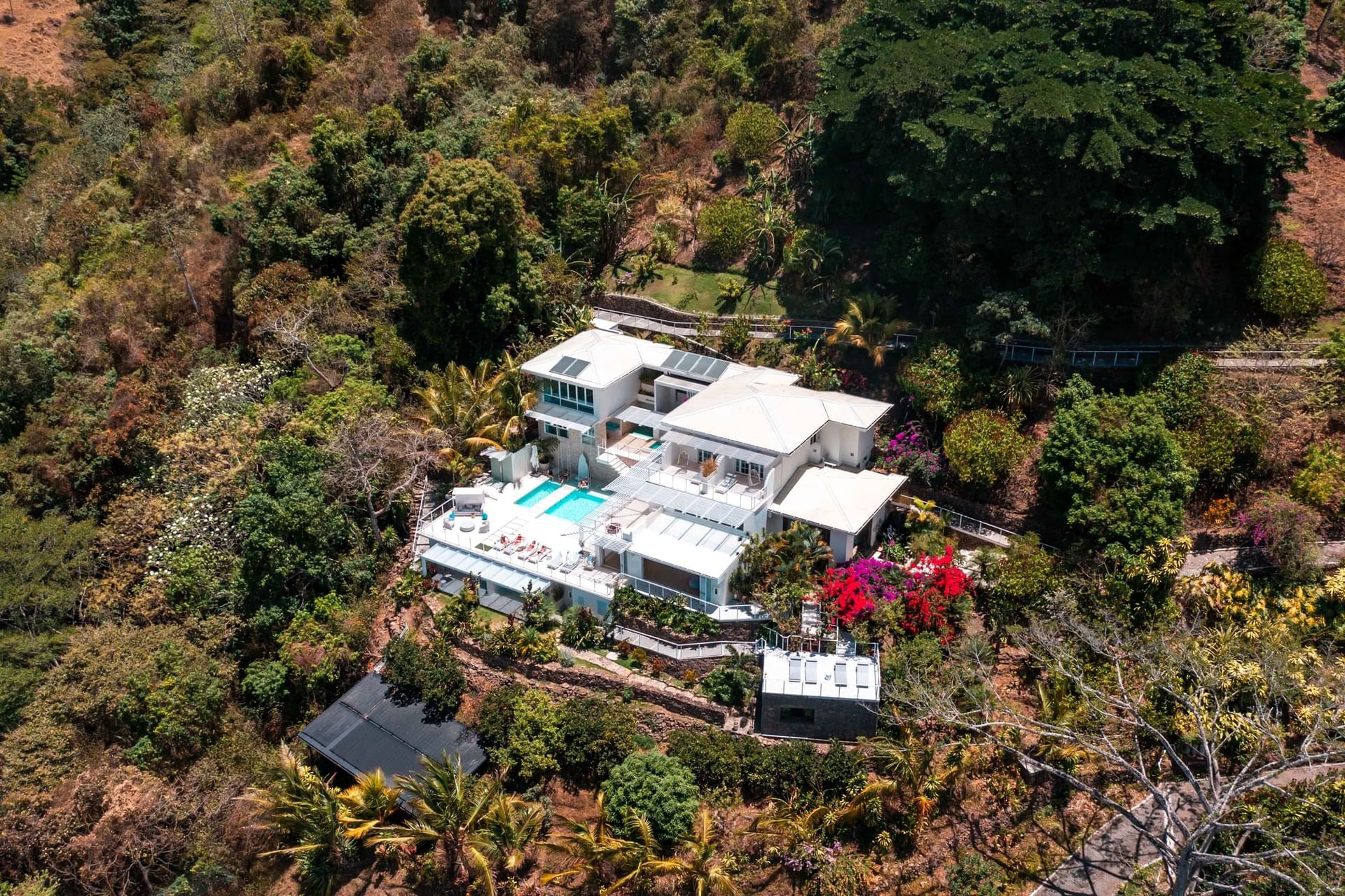 Wellness Philosophy
Keep it simple sweetie
Eat from Nature,
Move your body in Gentle ways,
Drink fresh water
Sleep well
HUG
and
Let it go
​These are the keys to a happy, healthy, and youthful life, and we believe that you will leave THE RETREAT with the necessary tools, information, and mindset to harness these keys and transform the way you live. ​​​
Who is Diana Stobo
An innovator in the global wellness industry, Diana Stobo is an expert and trusted voice on a host of subjects, including digestive health, food as a modality for change, hormone balancing, sex, aging well, weight management, wellness travel, and more. 

She is a classically trained chef, nutrition expert, and an early pioneer in the raw food movement. Stobo has coached thousands of people back to good health throughout her years as a health coach and healer. She is known for her ability to create tools and practices that empower and facilitate transformation and to help foster freedom and empowerment in people's lives.
The award-winning author of Get Naked Fast and fifteen other books, Stobo has traveled the world extensively as both a sought-after speaker and a "wellness traveler," learning about healing customs and practices from around the world. She is a successful entrepreneur who has founded and built multiple businesses in the wellness space. Stobo founded and runs The Retreat Costa Rica, a healing hotel, wellness retreat, and spa that has won numerous awards. She is also the creator and lead formulator of Truth Bar, an innovative prebiotic and probiotic gut health bar available in stores across the U.S.
The Retreat Costa Rica Backgrounder