Services & Facilities
Discover Your Best Self at Our Costa Rica Boutique Hotel
THE RETREAT is Costa Rica's premier wellness sanctuary, offering an authentic and immersive experience that flawlessly infuses the facilities and amenities of a world-class wellness retreat with the stunning beauty the Costa Rican jungle and the accommodations of a luxurious boutique hotel.
Tucked into a quartz mountainside with panoramic, 60-mile views of Nicoya Peninsula and the Pacific Ocean, we offer an expertly crafted journey to health and wellness with 18 luxurious rooms, organic "farm-to-spa" treatments, and a one-of-a-kind organic gastronomic experience. Our wellness facilities include the Vida Mia Ayurvedic Healing Center & Spa, an outdoor pool, Jacuzzi, a gym, yoga house, and a steam room.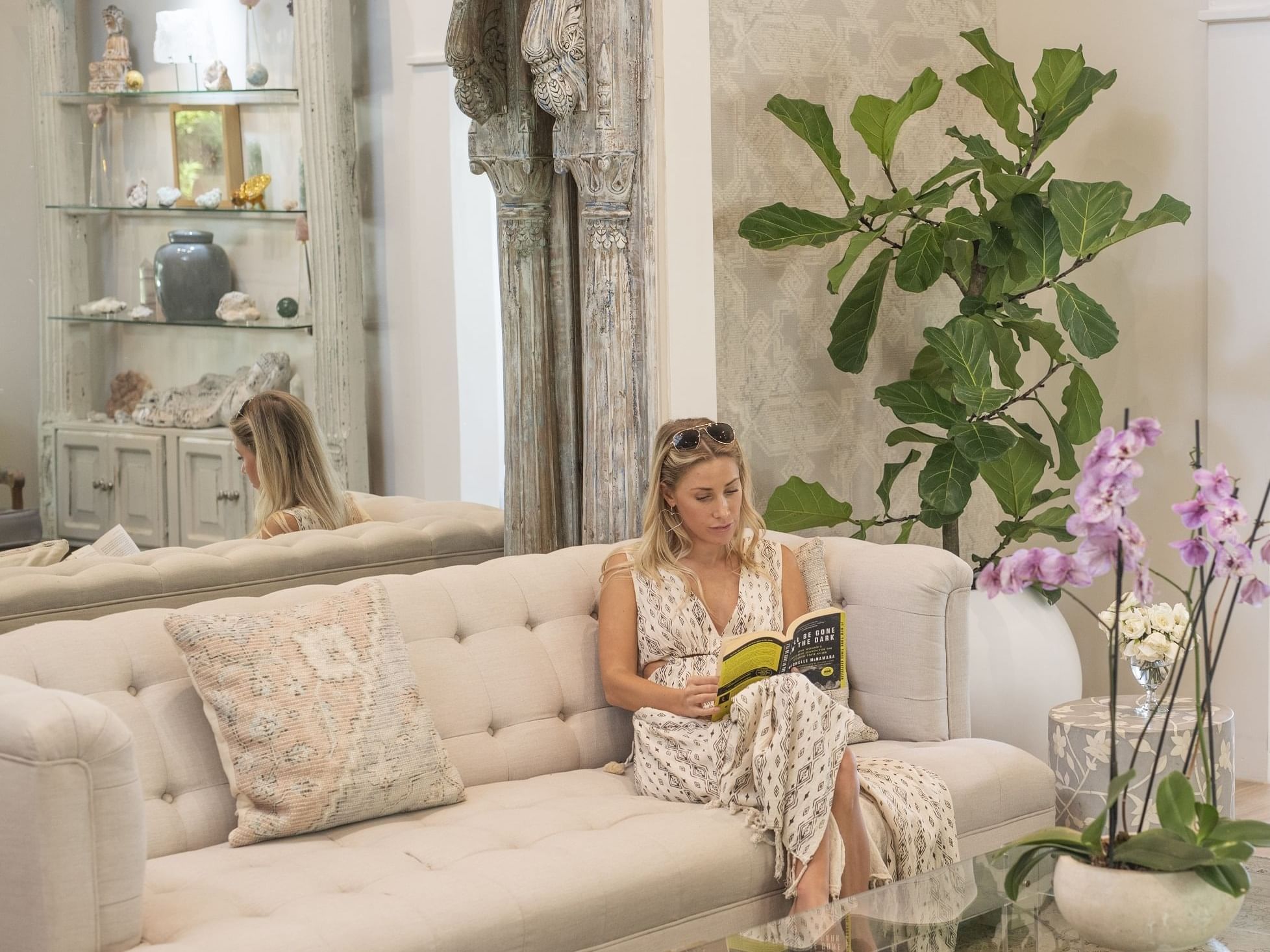 Reading Room
Guests have full access to the community room with board games and an extensive lending library.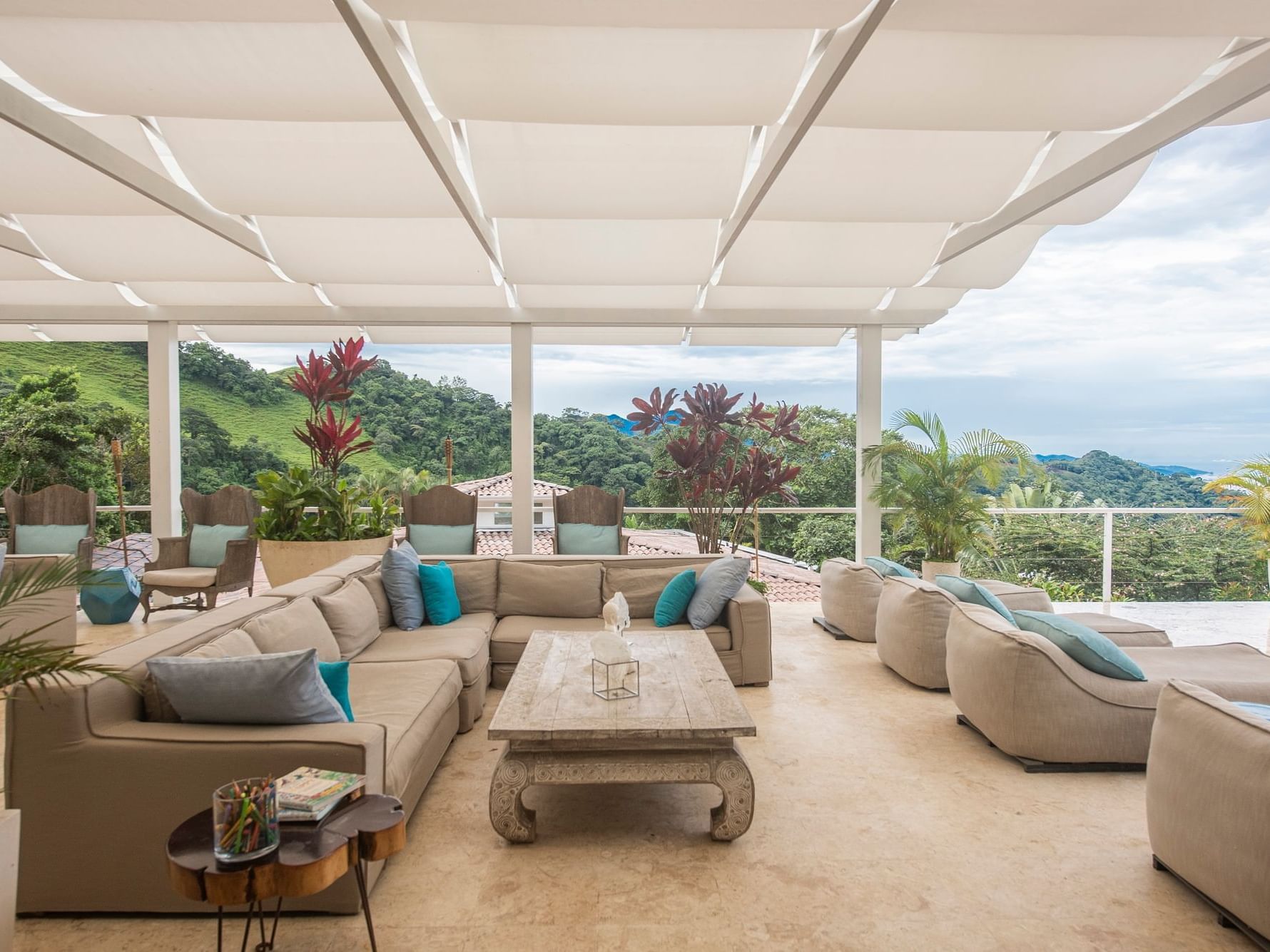 Yoga Pavillion
Our yoga house opens to the most beautiful terrace, situated to overlook THE RETREAT and has unobstructed views to the Pacific Ocean.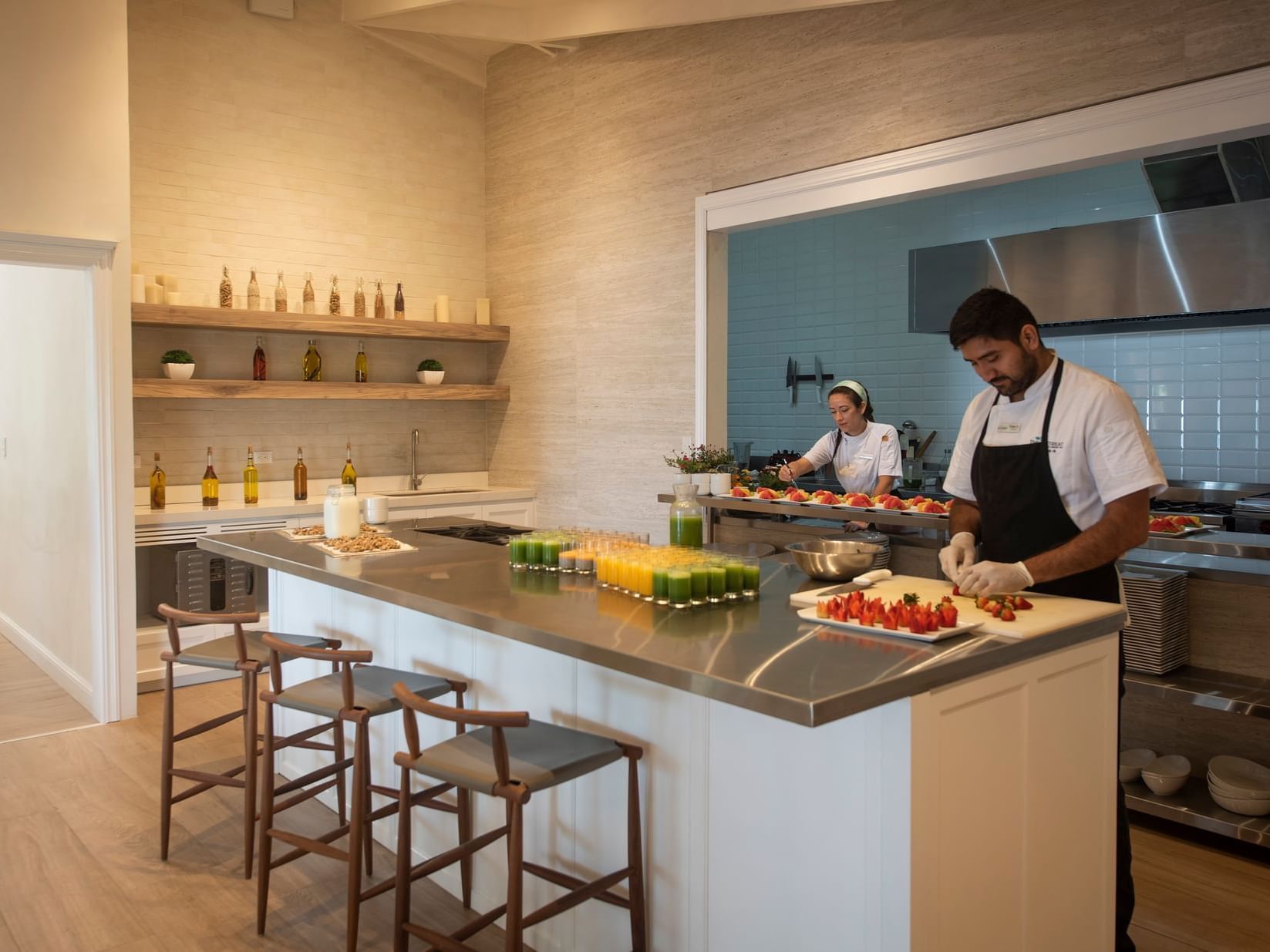 Teaching Kitchen
Our kitchen is the heartbeat of our resort and our philosophy for living clean with food is the foundation of our wellness program.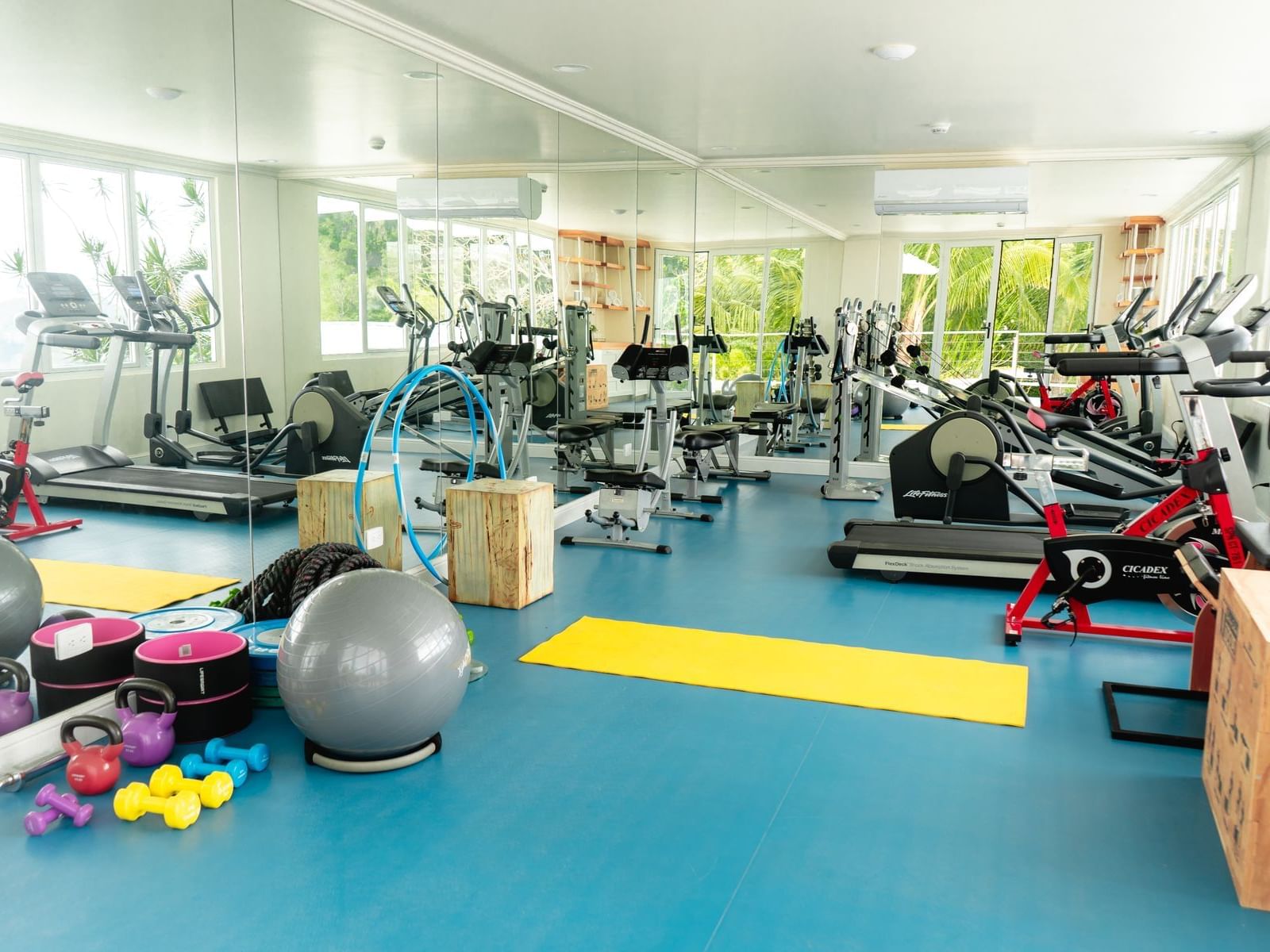 Fitness Gym
Not only is our gym stocked with the newest equipment, TRX, aerial yoga, elliptical, treadmill, varying dumbbell weights, and exercise balls; but it also comes with incredible views. Run three miles on the treadmill while gazing out over the valley and feel like you are in the clouds…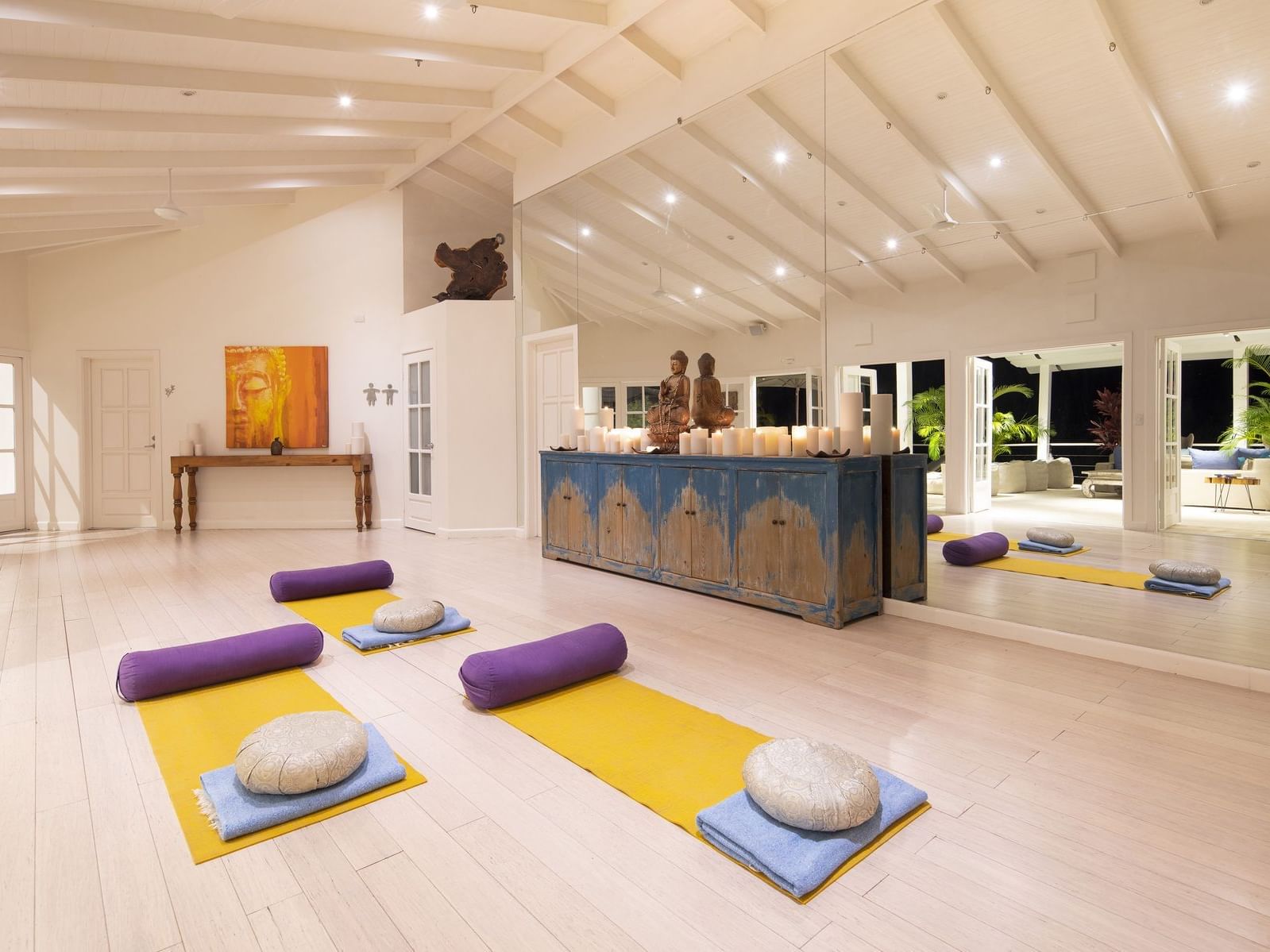 Yoga Studio
The yoga house is set at the peak of THE RETREAT and with beautiful French doors, opens to a large terrace overlooking the Pacific Valley. This space accommodates 20 yogis and is fully stocked with mats, blocks, bolsters, straps, and meditation pillows.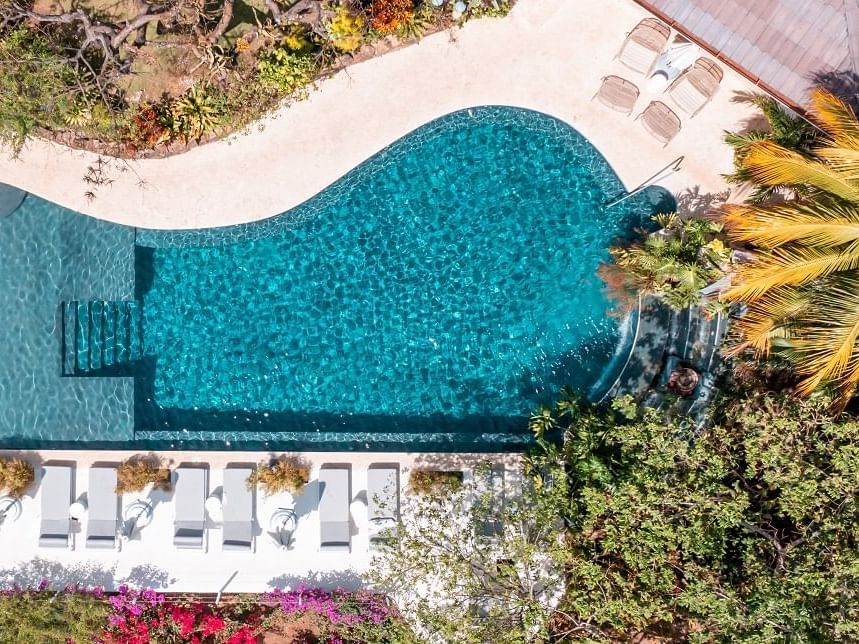 Main Pool & Jacuzzi
The Retreat Pool is a large and beautiful oasis perched on the edge of a lush hillside with panoramic views of the valley below.
Guests will enjoy swimming in its purifying saline waters or sitting under the therapeutic waterfall centered by a glorious fire pit up above.
The pool deck is equipped with plush sunbeds with towels and umbrellas. An elevated hot tub sits opposite the waterfall which can be enjoyed at any time throughout the day or night.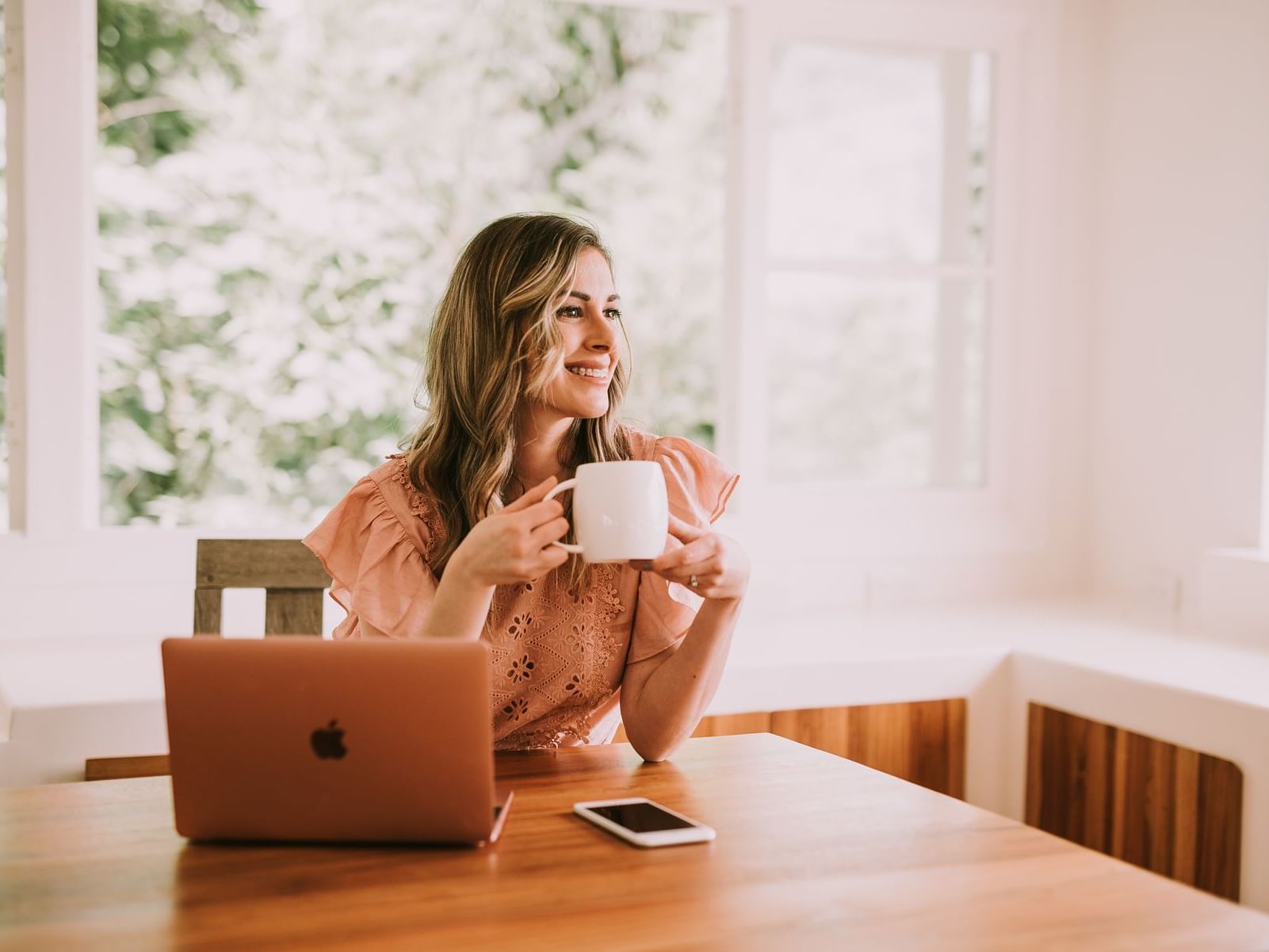 Free WiFi
We offer Free WI-FI in all the hotel and room facilities, fiber optic connection
Our Daily Schedule
We invite you to begin the day with a short meditation – recognizing the here and now (self-guided)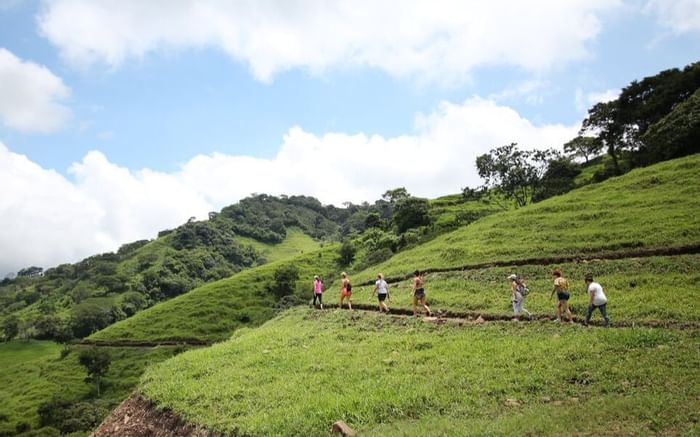 5:30 AM – 3:00 PM
AUTO GUIDED NATURE HIKE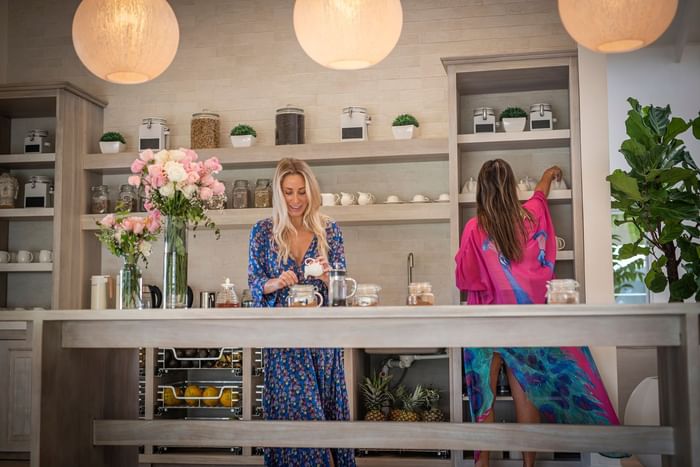 6:30 AM - 7:00 AM
START THE MORNING WITH SOME COFFEE OR TEA (SELF SERVED)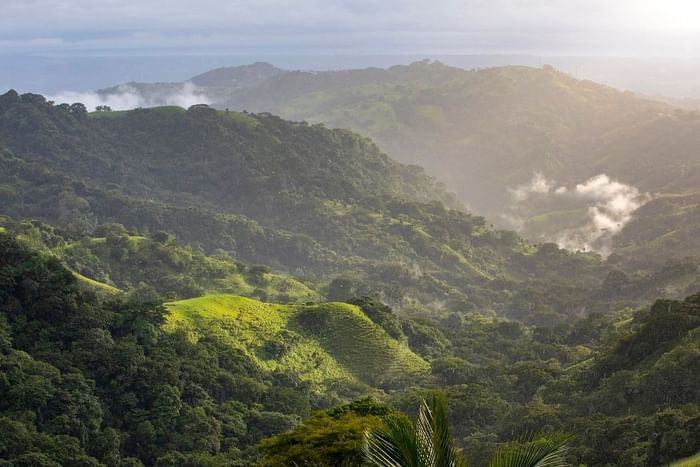 7:00 AM - 7:30 AM
MORNING BURST (SELF-GUIDED)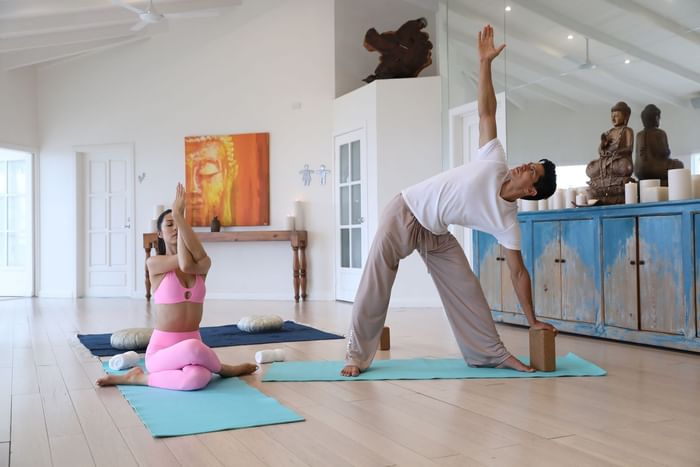 8:00 AM - 9:00 AM
MORNING PRACTICE (MOVEMENT, MEDITATION OR YOGA)
*Available for our Wellness packages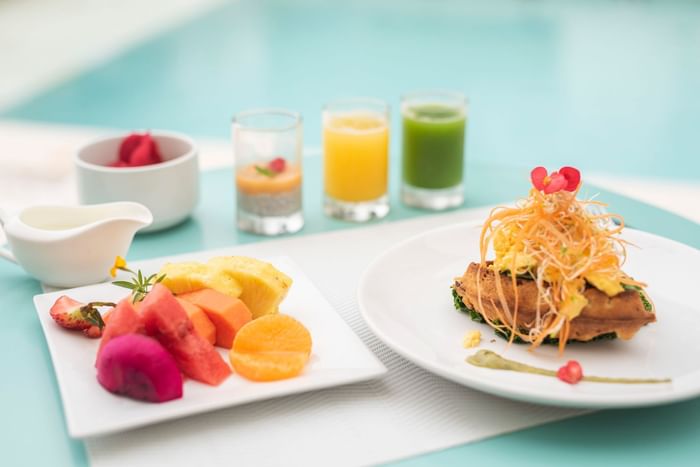 8:30 AM - 10:30 AM
BREAKFAST AWAITS YOU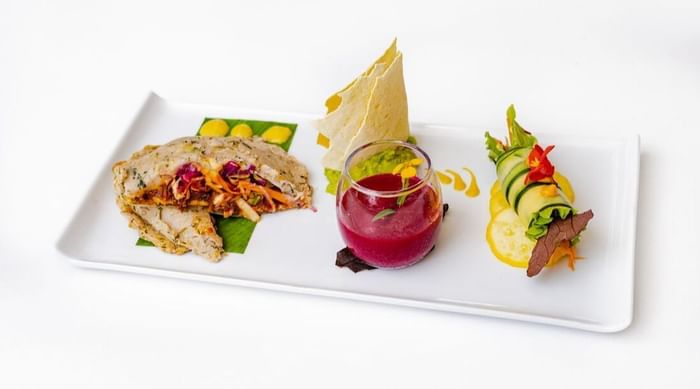 1:00 PM - 2:30 PM
JOIN US FOR A HEALTHY LUNCH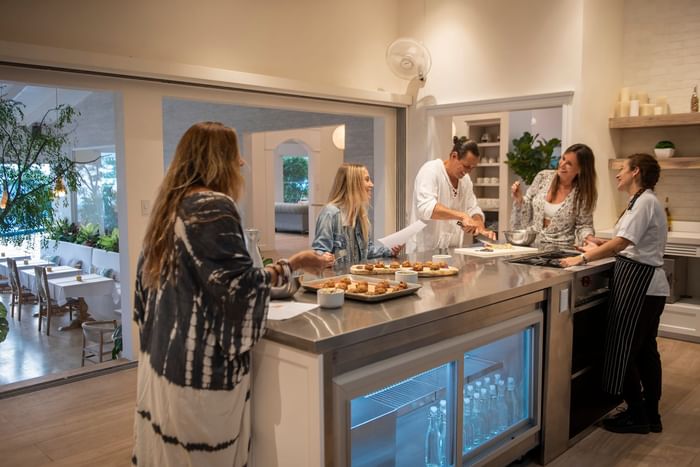 3:00 PM - 3:45 PM
WELLNESS COOKING CLASS
*Available Mon – Wed – Frid for our Wellness packages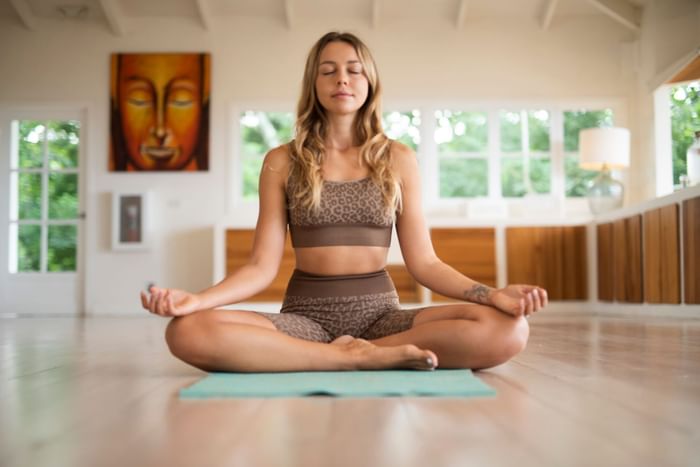 4:00 PM - 5:00 PM
AFTERNOON PRACTICE (RESTORATIVE, MEDITATION OR YOGA).
*Available for our Wellness packages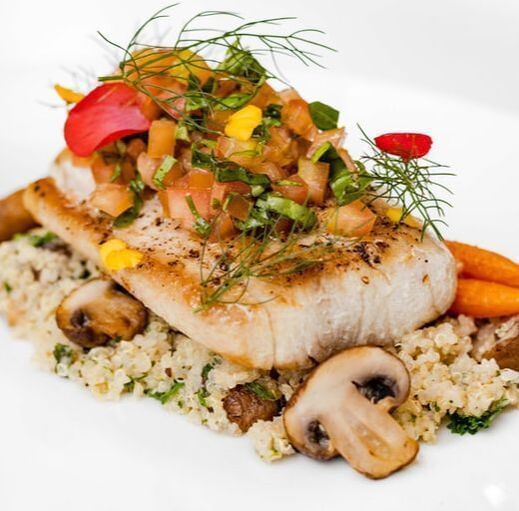 6:30 PM - 9:00 PM
LET US DELIGHT YOU WITH OUR 3 COURSE DINNER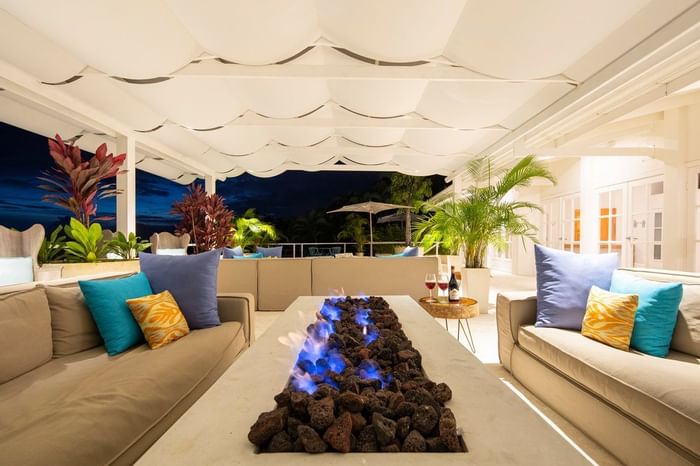 9:00 - 10:00 PM
YOGA DECK FIRE PIT