Safe Traveling to Our Costa Rica Resort
Onsite Covid - 19 PCR test
The safety and well-being of our guests and employees continue to be our top priority.

As more countries require proof of a recent negative COVID-19 test 72 hours prior to boarding international flights, The Retreat Costa Rica is proud to assist by partnering with a certified Costa Rican lab and facilitate complimentary onsite antigens testing to guests visiting on a four-night wellness packages, PCR test is also available at a nominal fee. Antigens test results are received within 2 hours and PCR test results are received within 24 hours. In addition.

​The Retreat offers special pricing for guests who need to delay their departure due to a positive test result.
Flexible Rebooking Policy
CANCELATION RELATED TO COVID - 19 ARE FULLY REFUNDABLE 24 HOURS PRIOR THE ARRIVAL *RESTRICTIONS MAY APPLY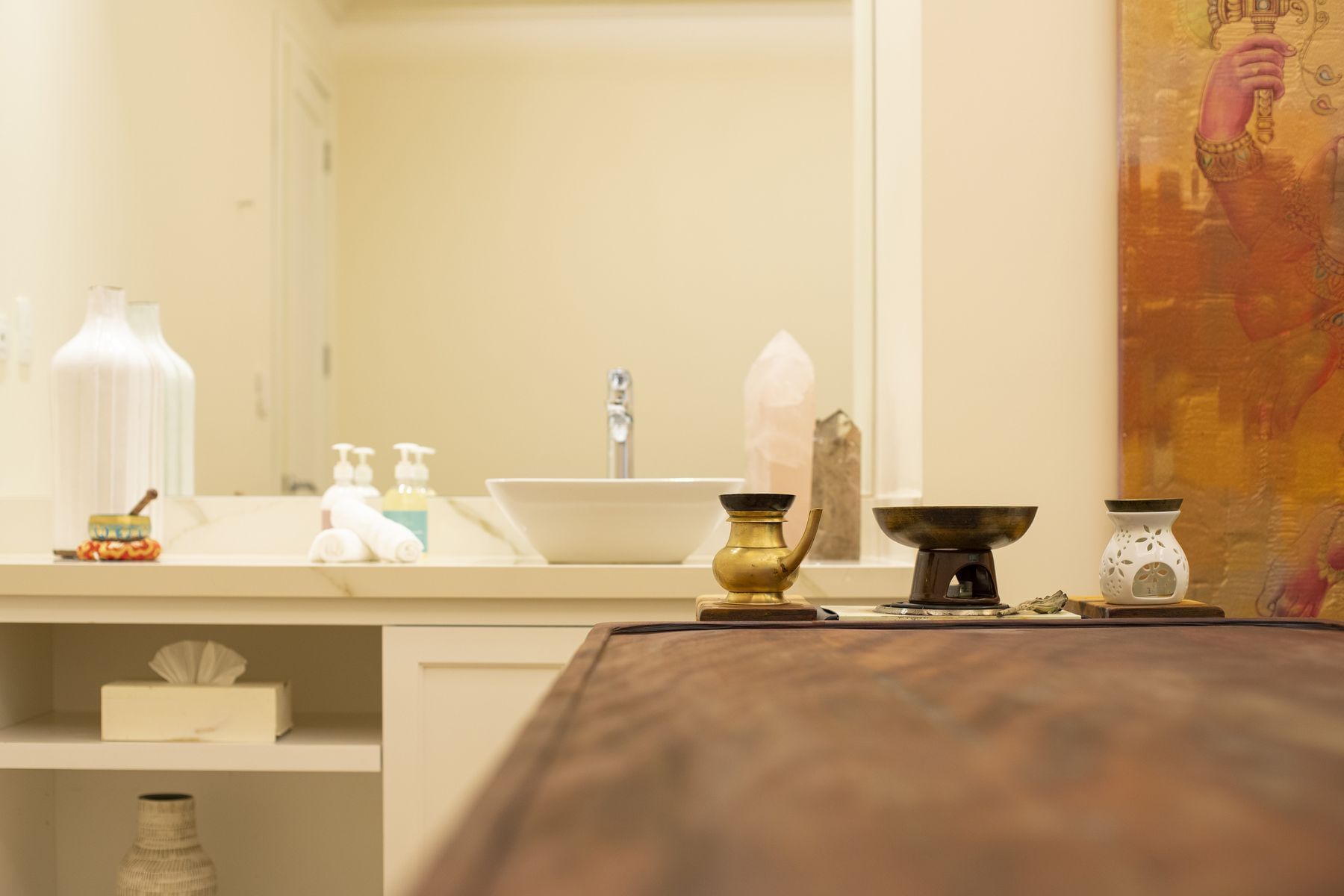 National Safety Protocols
Covid-19 support material - Costa Rican Tourism Institute
Hospitals near the Hotel The Retreat Costa Rica