Our Healers Menu
"The only time your body works against you is when you go against what your body is asking for." - Diana Stobo
Our Healer's Menu at The Retreat Costa Rica is a curated menu of one-on-one classes to take you through deep and guided healing —so you can connect to self and tap into your inner knowing.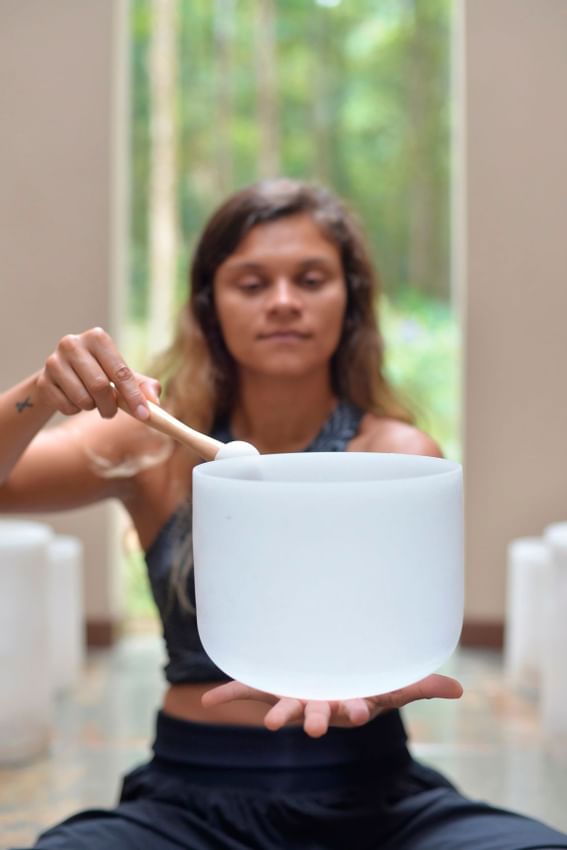 Karla Rodriguez
Karla started as a Yoga practitioner in 2011 and certified as an instructor in 2014 and to date she has not stopped learning, she has taken various certifications in aerial yoga, integral yoga, Thai massage, sound therapy and vibrational therapies.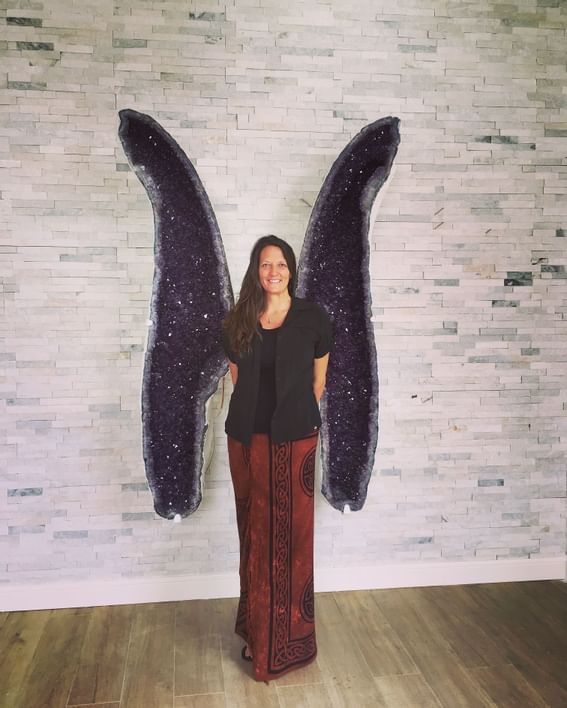 Angie Holzer
Yoga Instructor
November 18 - December 30
Dr Angie Holzer is a leading expert in yoga for mental health. She received her yoga certification in Rishikesh, India from Yogi Dinesh in 2016, where she specialized in Hatha and Ashtanga Yoga.